Our Services
What we Do Best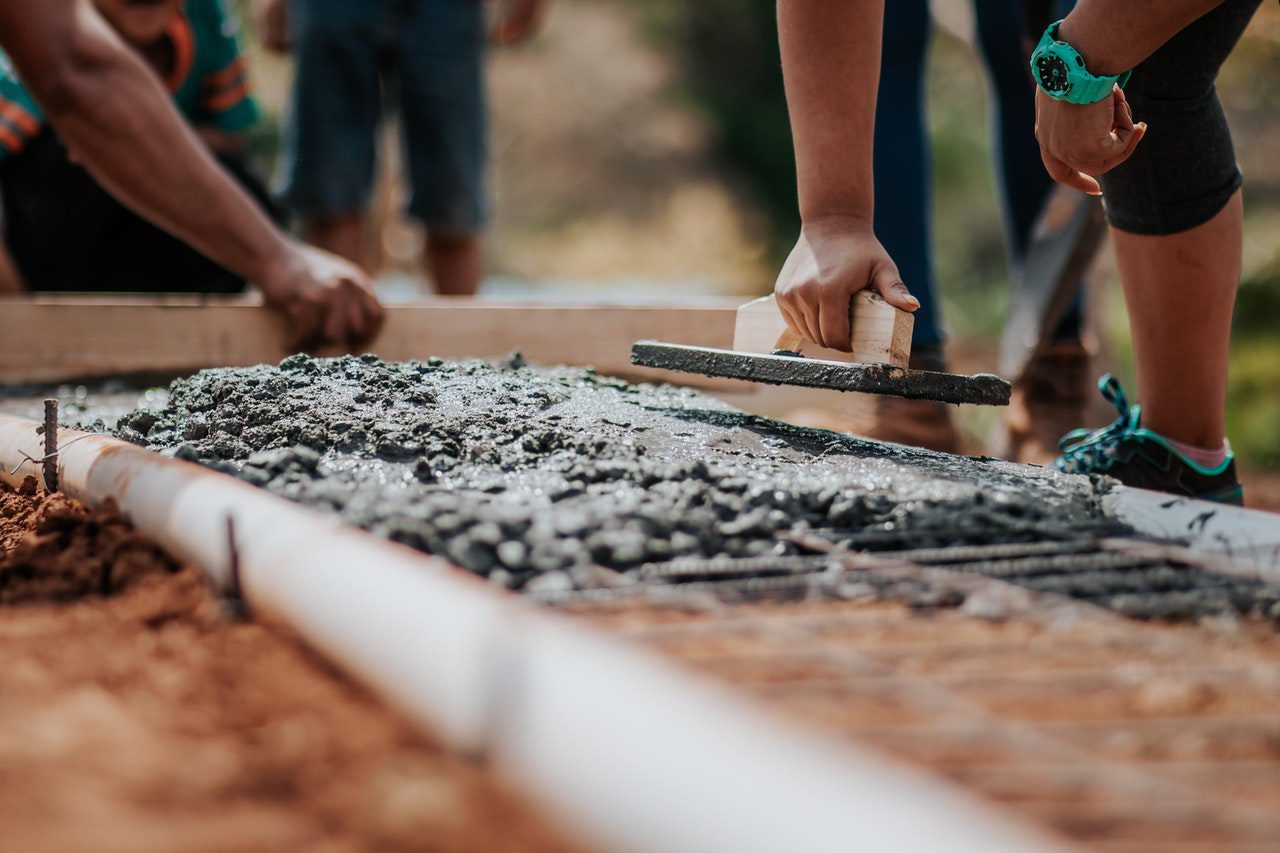 Leave it to our team of professionals to provide you with a seamless, stress-free construction process. We'll make sure your home is completed on time and within budget.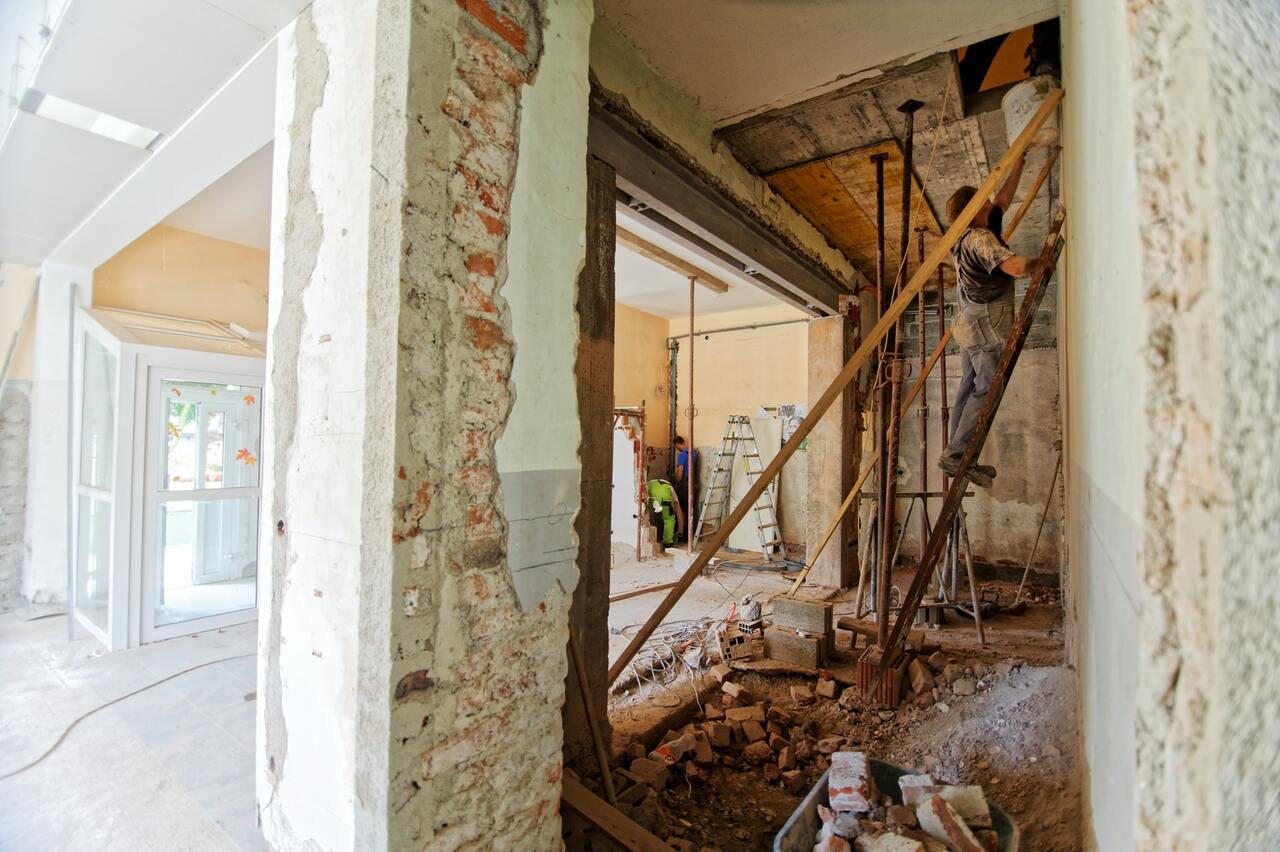 Thinking about expanding your home to accommodate your growing family? The Clark Brothers team is here to help! Whether you're looking to add a sunroom or a garage, we can handle your project from start to finish.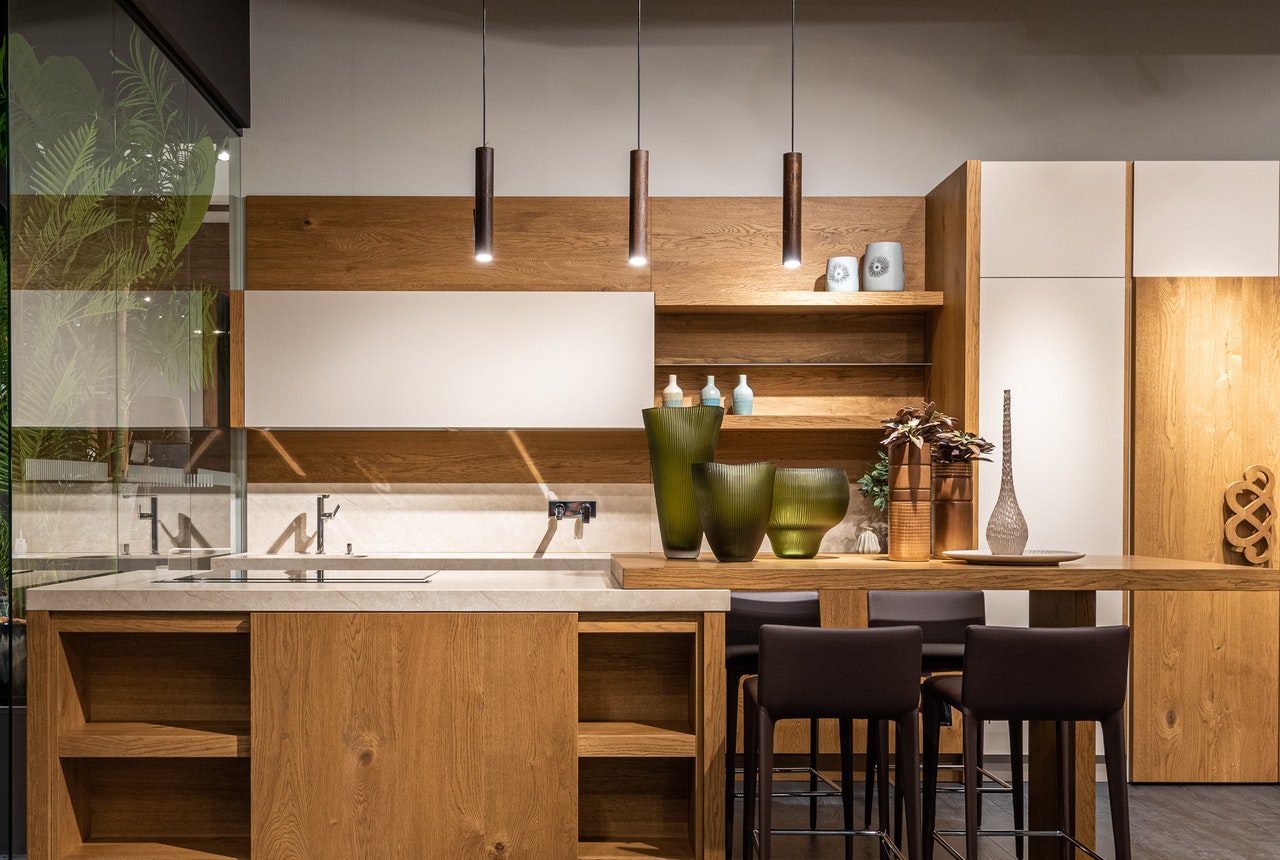 The kitchen is one of the most important parts of the house and should be upgraded every now and then. Our kitchen remodeling services include taking care of plumbing, cabinets, lighting, and more.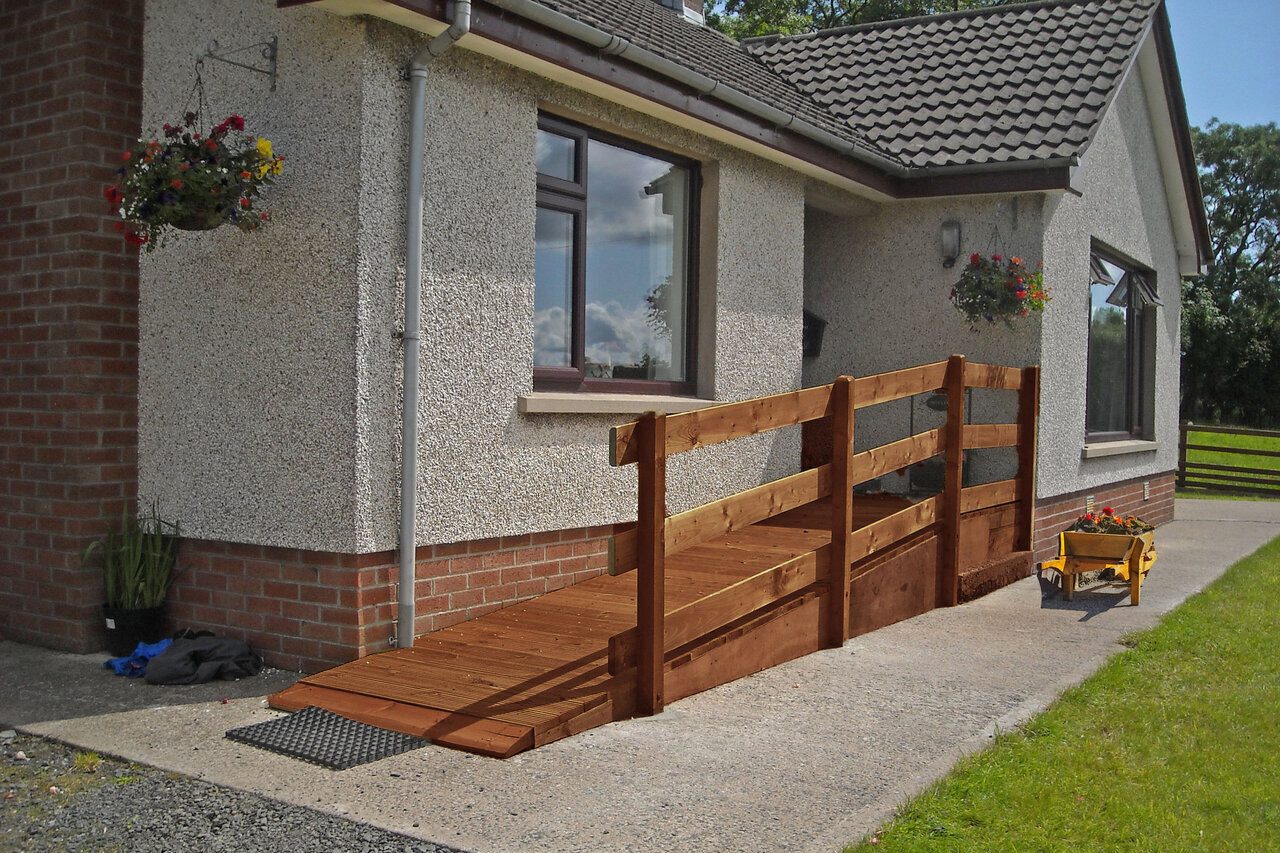 Make your house or property accessible to wheelchair users by installing wheelchair ramps. Our reliable team of professionals will build a sturdy ramp using high-quality materials.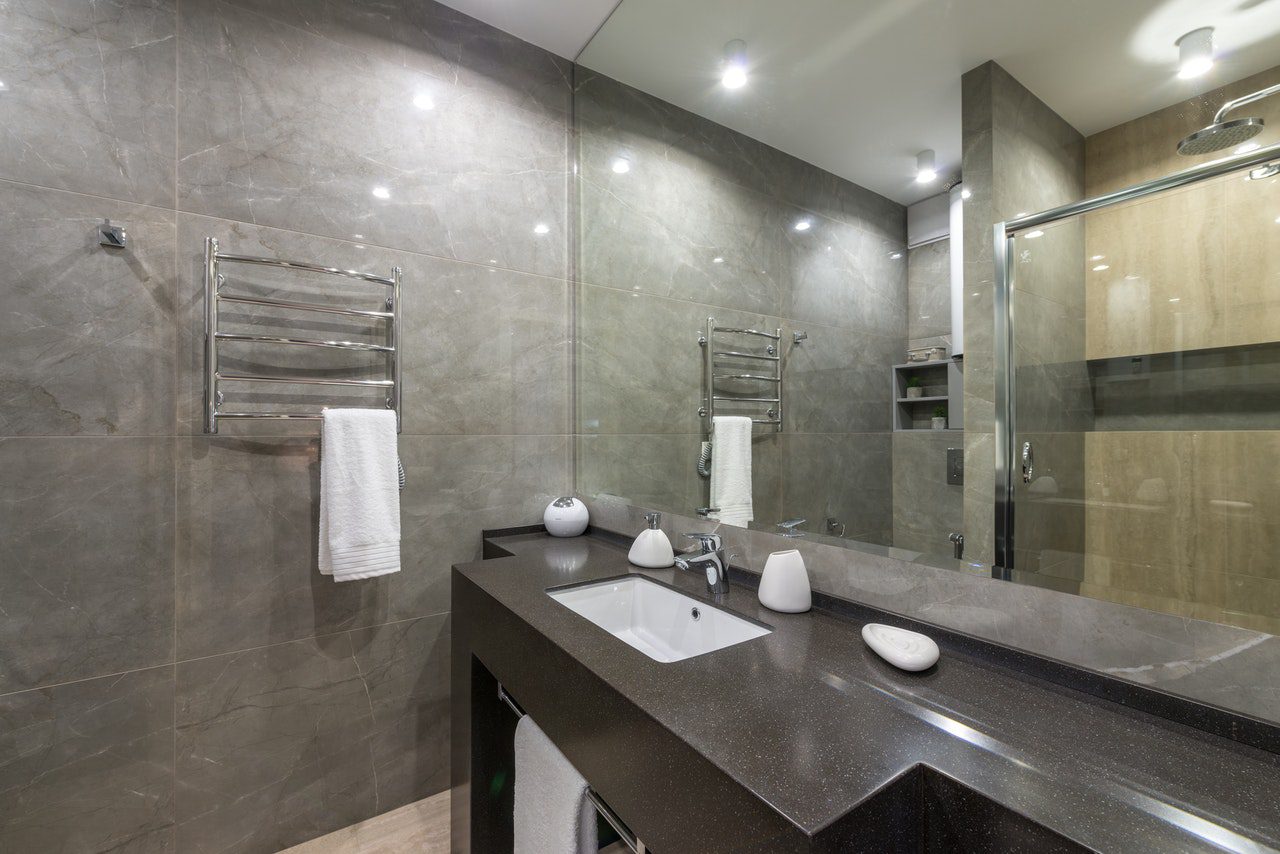 Looking to get your bathroom remodeled? Our team will work with you to get an understanding of your expectations. Our bathroom remodeling services range from complete remodeling to simple replacement solutions.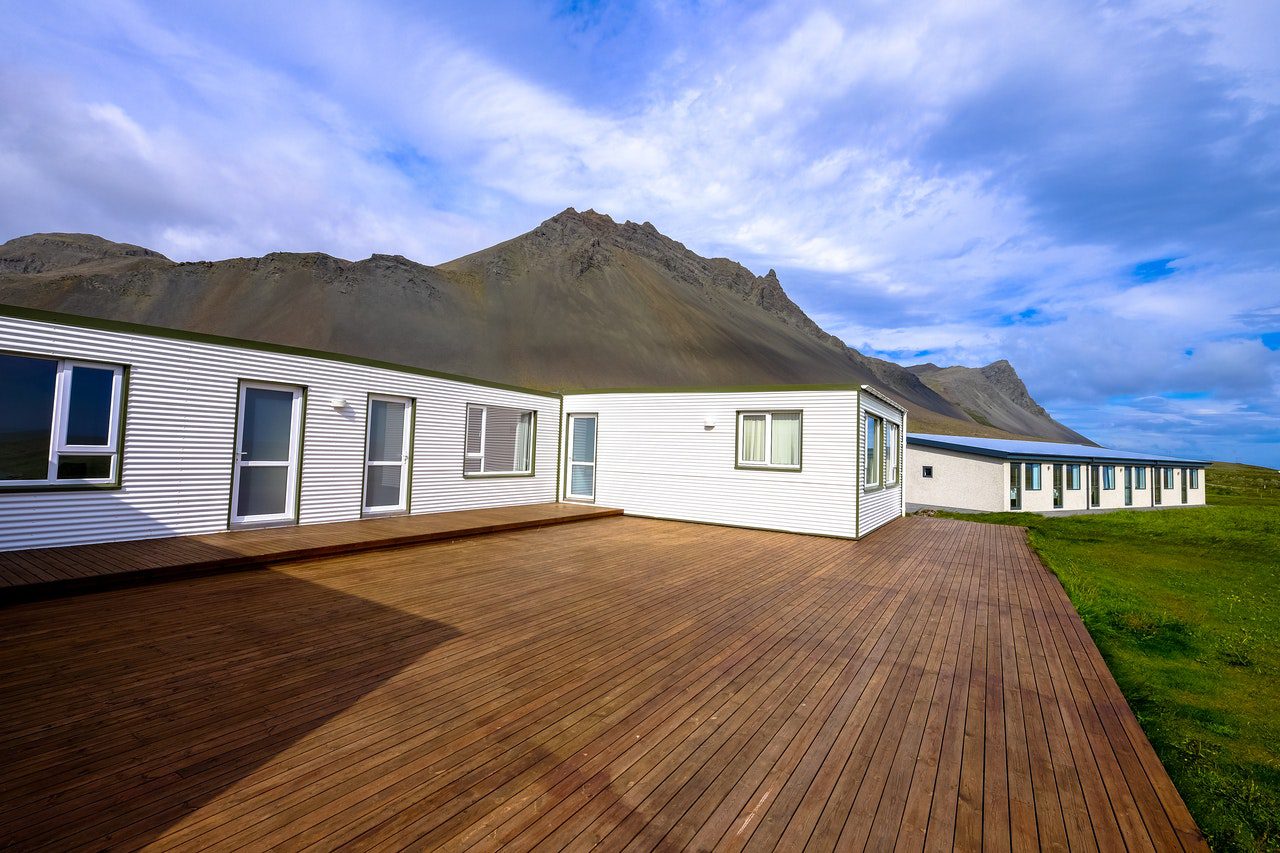 Are you interested in adding a deck to your property? Let the Clark Brothers Construction team make you a quality deck that will add a touch of class to your home.